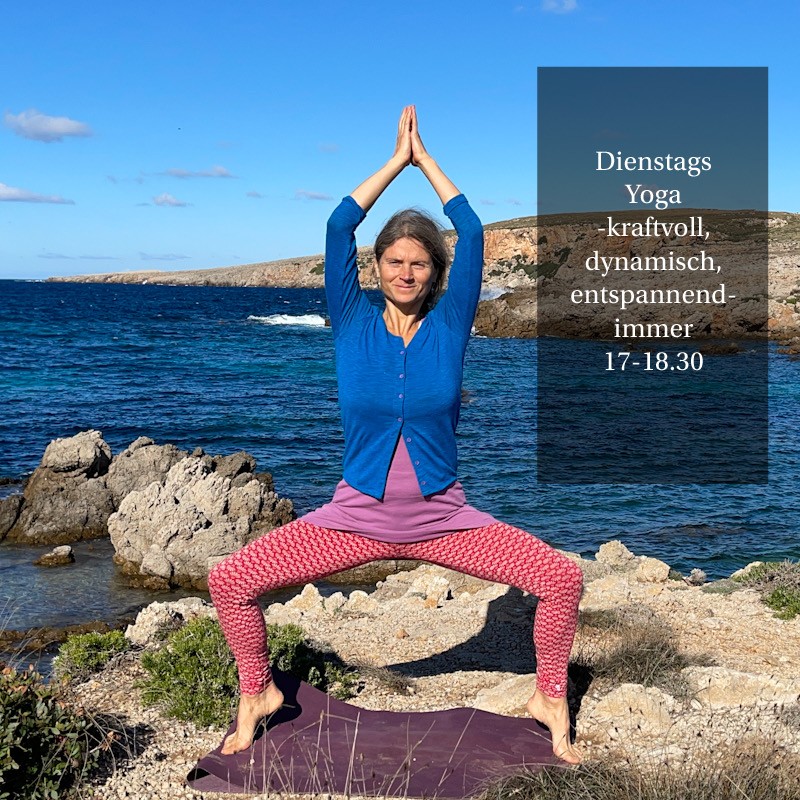 Asana Playground-weekly class 2022 all year through!!
If you wish to join online, please write me an email: nirmala@soulteachings.de
All teachings are on Dana, please read the following article about DANA. 
I am so much looking forward to meet you and guide you through some playful, enjoyable embodiment classes 💜.
Don't get confused by the dates! The classes are all year through!