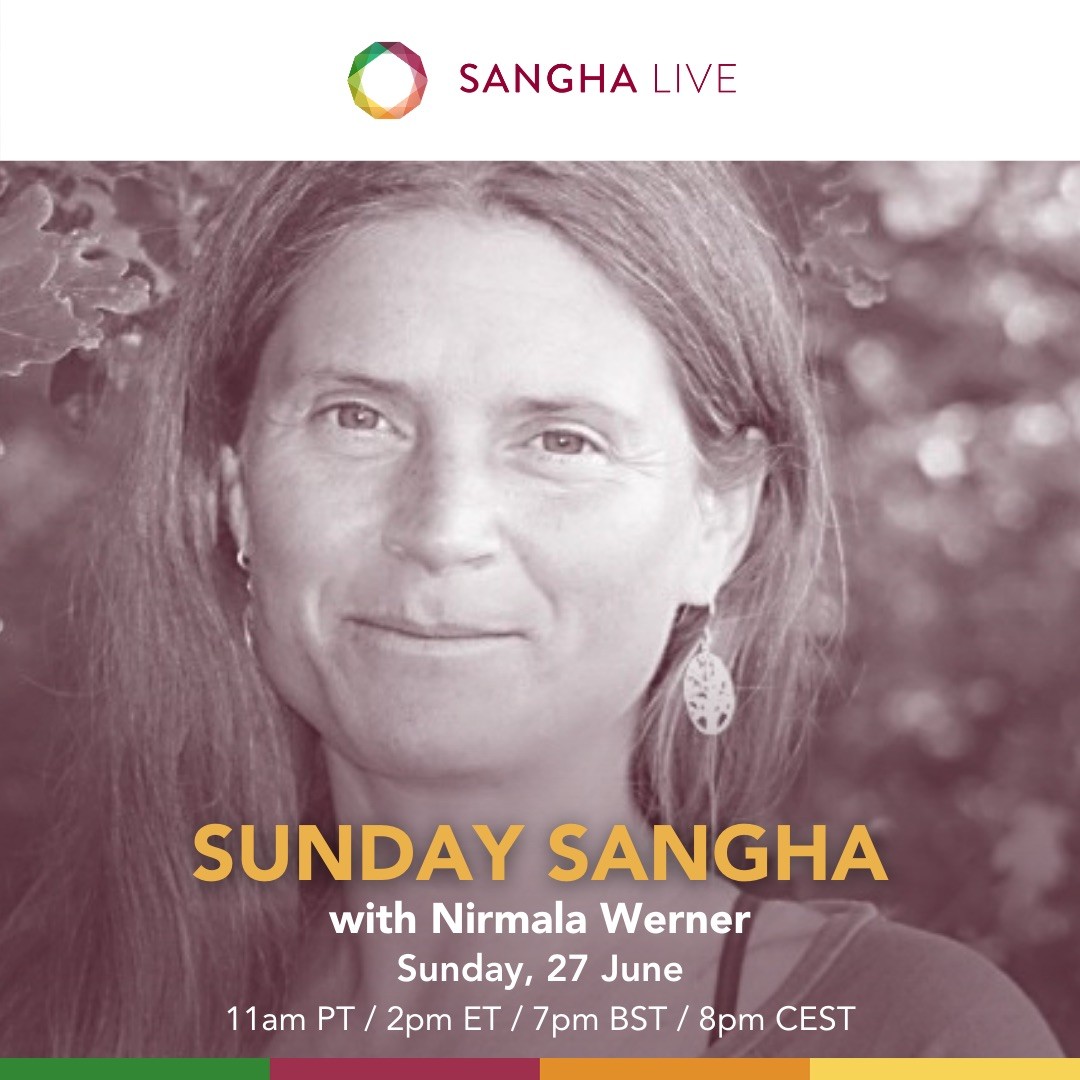 Dancing with the devil-coming home in our emotional storms
Dear friends,
I'm pleased to announce that I will be teaching via Sangha Live, a global online platform for interactive dharma classes and courses, on Sunday June 27th.
I've been invited to lead their weekly, live "Sunday Sangha" program. This online class includes guided meditation, dharma talk, and an interactive Q&A, and is offered on dana/generosity-basis.
During this session, we will be exploring the topic "Dancing with the devil – Coming home in the midst of our emotional storms".
There is a big emphasis in our society on doing good and being right. But rather than trying harder, being perfect and becoming a "better person" what about embracing ourselves just as we are, with our light and with our shadow? In this talk we will explore an all-inclusive approach to meditation and discover how we can bring the Noble Path of the Buddha in our daily life.