"That which you deeply love saves you!". (Rumi)
Dana – The power of giving as a spiritual practice.
It is now more than two years since I began providing my yoga and meditation services on a Dana basis. And I may share some reflections on this.
Dana is not only a spiritual practice for those who attend my classes, but also for me, which I use to open myself up again and again and go into trust in the assumption that give and take can be balanced, especially when I do not subject my practice to the capitalistic market.
A good yoga practice leads us into being at home in our own bodies. Being at home in our own body spaces and thus being aware of our own needs, the deep regulation of the nervous system, all this supports us enormously to live a life in freedom and peace. The practice of meditation, and yoga is also a meditation (in movement), looking at thoughts, feelings, sensations and patterns without identifying myself with them, influences life towards happiness and fulfillment.
How could I fix a practice that is so valuable, that "saved me" from the delusions of greed, rejection and ignorance (and by that I mean also and especially all the very small dissatisfactions of wanting to have and not wanting to have), that I experience as deeply fulfilling to a value?
Our spiritual practice is a path to inner peace, peace that spreads into our surroundings, to our neighbors and through that into the whole world. That is priceless, isn't it?
My classes, seminars, videos, the thoughts and images shared in blog posts…all of it is worth as much as it serves you.
Dana is a practice that supports my livelihood. And it's a way of showing me if what I'm offering is supportive and helpful to you. Because when I lose that outside support, it tells me something about how I am in the world, how my offerings are received, and I can make a difference.
"We are in all relationships, like the thread of a string of pearls".
Dana opens up a relationship that you and I are in, and beyond that, everyone we are involved with. And everyone is invited to give according to their own possibilities. There are no expectations and at the same time a concrete invitation to you to support me financially so that I can do this work as best I can.
We can always give something. For some it is only one euro per course hour or one video, for others 500 euros. And it can be that you are not financially able to give anything at all. And you might send good thoughts and wishes in return. To me, to an organization, to whoever. Or spread my offers further in the world by spreading the word or sharing my posts in social media! Also you can appreciate my work with goods (unsprayed fruits and vegetables for example) or give me your labor (I always need help in the software area, tax return or acquisition).
Please give what you can give, how you can give and what is supportive for you, for me and for life. You can always be supported by the question: What is it worth to you? You can find my bank details below.
"If you knew what I know about the power of giving, you would not let a single meal pass without taking the opportunity to share it." ((Buddha)
Nirmala Katrin Werner, IBAN: DE57 2565 0106 0036 2990 55
For more Informations about Dana check on my website Here.
An article about our pilgrimage to Konya and the generosity of the Turkish people click HERE.
HERE you will get informations about upcoming events and courses. CHeck also on my German site, often I teach duolingual.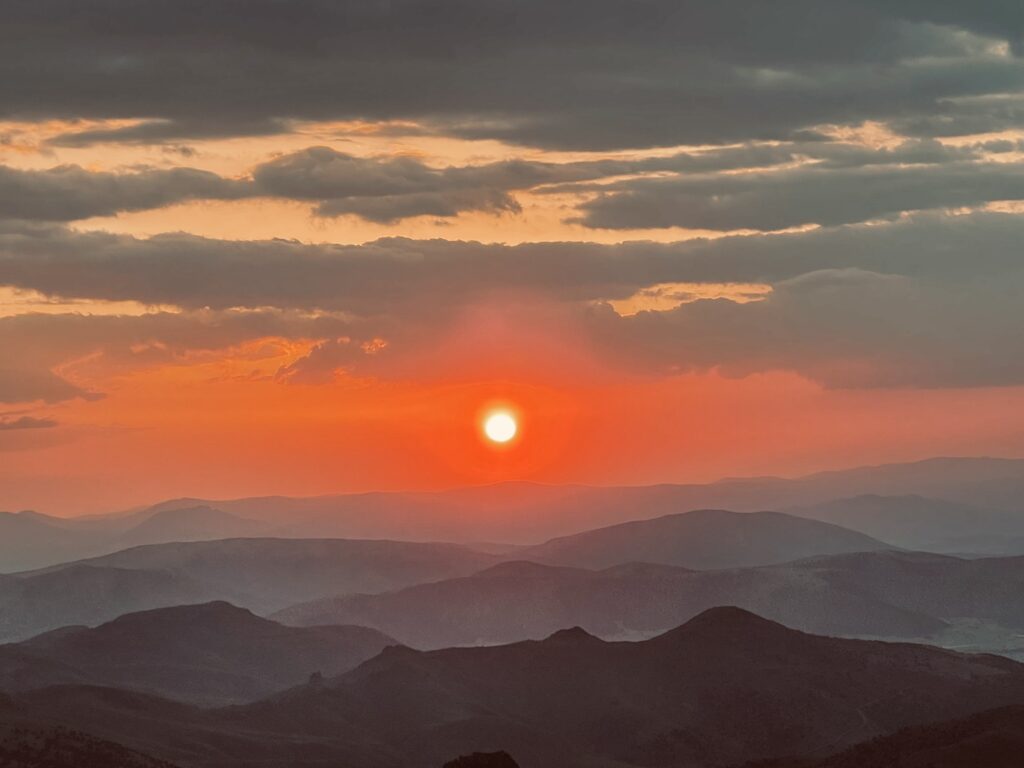 Nirmala Katrin Werner, IBAN: DE57 2565 0106 0036 2990 55