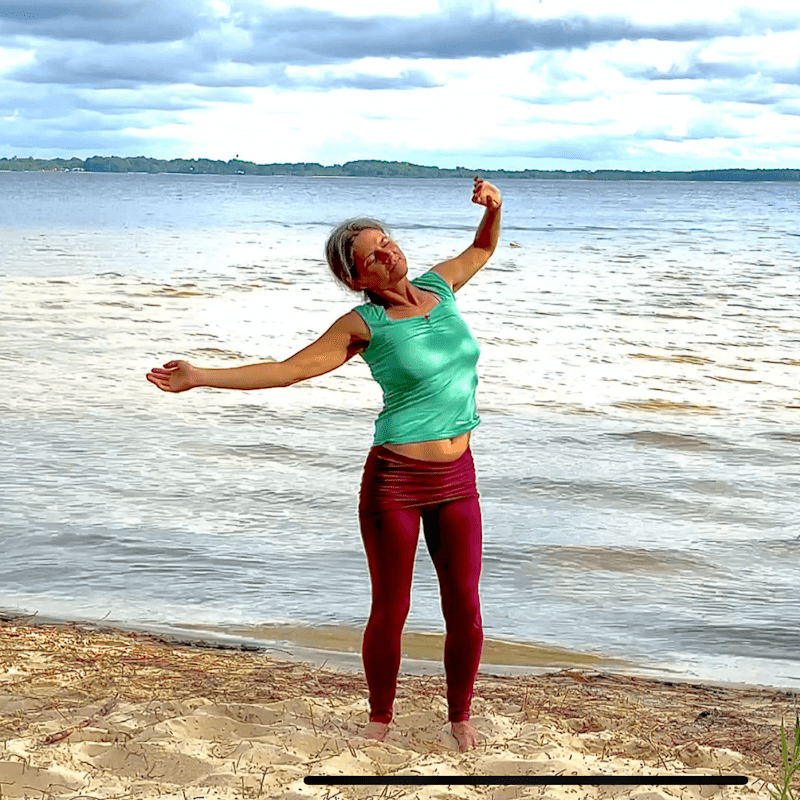 Yoga, body & indulgence-7 days flow
Would you like to get involved in an intensive week with your Body-Mind-Heart?
I am so happy to share this time with you! We will have enough space for intuitive and intense inner encounters with your body, your mind and your heart. Space for the pelvic floor, for the tissue under the skin, for the bones and the space around your bones, time for the small and big blood vessels, your heart and the space in and around your heart.
A practice to recharge your batteries, to arrive at yourself, to expand your sense consciousness and to be in close contact with what is.
Daily practice from 5-6.15pm, Monday to Sunday.
If you can only be there once in a while or even just once: Welcome!!!
I am very much looking forward to meeting you! Please sign up at: nirmala@soulteachings.de.
Payment: Dana! For what it's worth to you!