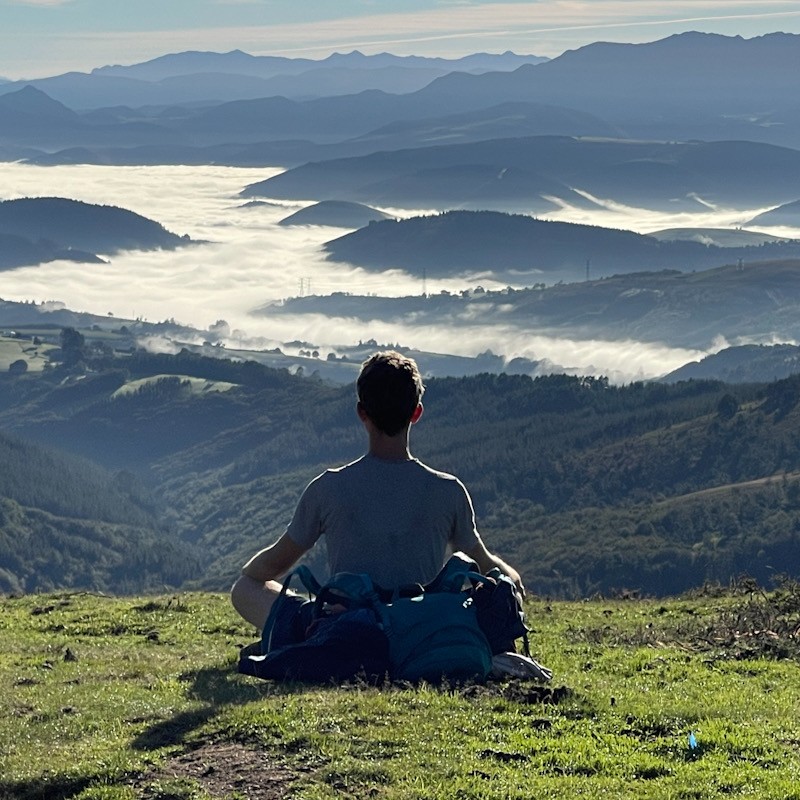 The 9 contemplations on death-A guided meditation into life
The fear of death does not keep us from dying, but from living." (Unknown to me who said this…)
In our culture we find a tendency to turn away from dying and death. In the Sattipatana Sutra, the Buddha recommends turning to the subject of death regularly. Since we do not know when we will die – it can be any moment, even if we usually believe that death lies in the distant future – it makes sense to turn to life and our spiritual practice consciously and with mindfulness NOW.
I cordially invite you to this meditation from Tibetan Buddhism, also known as the "9 rounds meditation on death".
As Frank Ostaseski says "We don't have to wait until the end of our lives to learn what death can teach us." And "It is gambling that we will be at peace at the moment of our death when we were not in life."
We will meditate for about an hour and then there will be space for questions and answers.
I believe that death loses its terror when we engage with it and this practice can be a profound step into life.
I would be VERY happy if you would be there and would also like to invite other people to join us!!!!
Please let me know by email if you are in! Nirmala@soulteachings.de
I will send you the zoom link!
You will first come to a waiting room, from where I will then let you in,
I look forward to seeing you! ❤️Nirmala