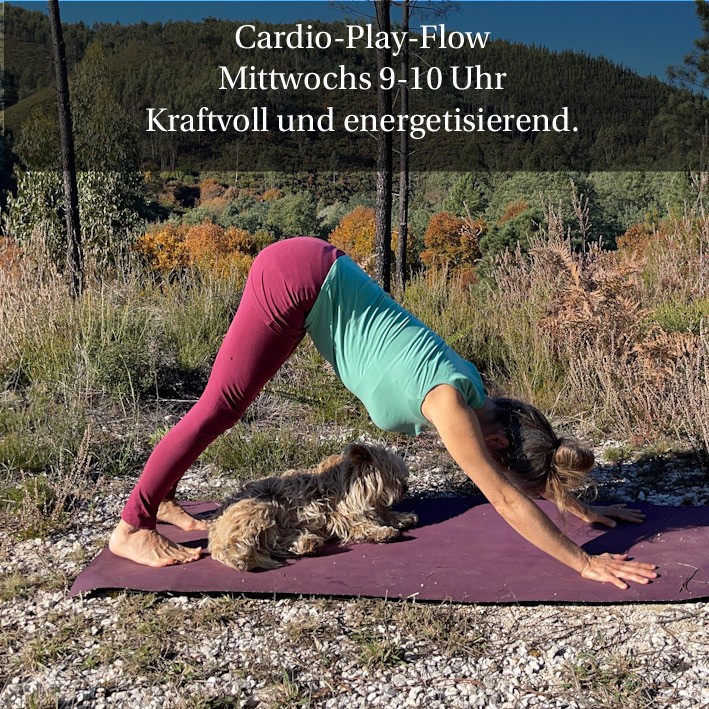 Kundalini & Cardio-Play-Flow-all year through, 2023
A more of an intense practise to wake up in the morning and energise and strengthen your body and mind, We are having joy and allowing lightness and play to enter our body. With a relaxation at the end.
All teachings are on Dana. Thank you for giving generously.
Register via my Mail: nirmala@soulteachings.de
Looking forward to start the day with you!