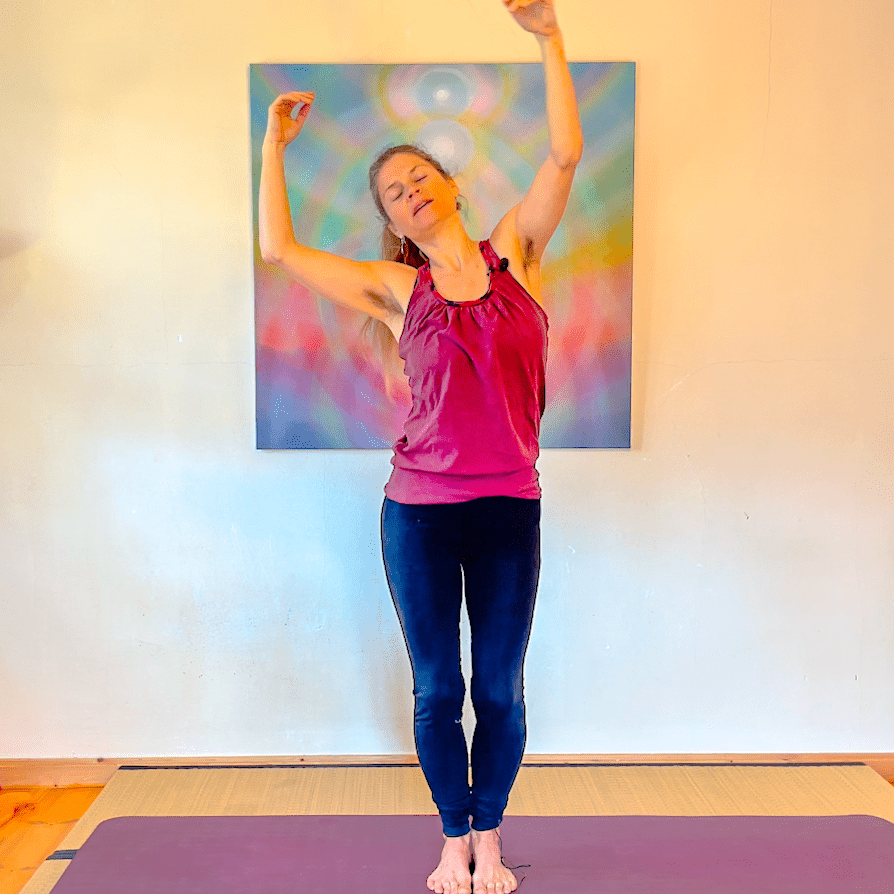 Embodiment, Yoga & Deep Rest
Welcome to this flowy yoga session for which you need no prior experience.
We will inhabit our body spaces, home and juice the fascia and invite "Deep resting of the body on the body of the earth." You are invited to follow my suggestions and in the same way give space to your own impulses and intuitions.
I look forward to meeting you and find it supportive if you register in advance: nirmala@soulteachings.de.
Spontaneous joining is also possible.
The course will take place in the Zendo. All are so welcome!
Saturday, April 29; 8.30 – 10.00 a.m.
Energy Balance: Your presumably satisfied face after the session and contributing to a relaxed breath in this world are a gift to me. Thank you for the generosity of your coming!