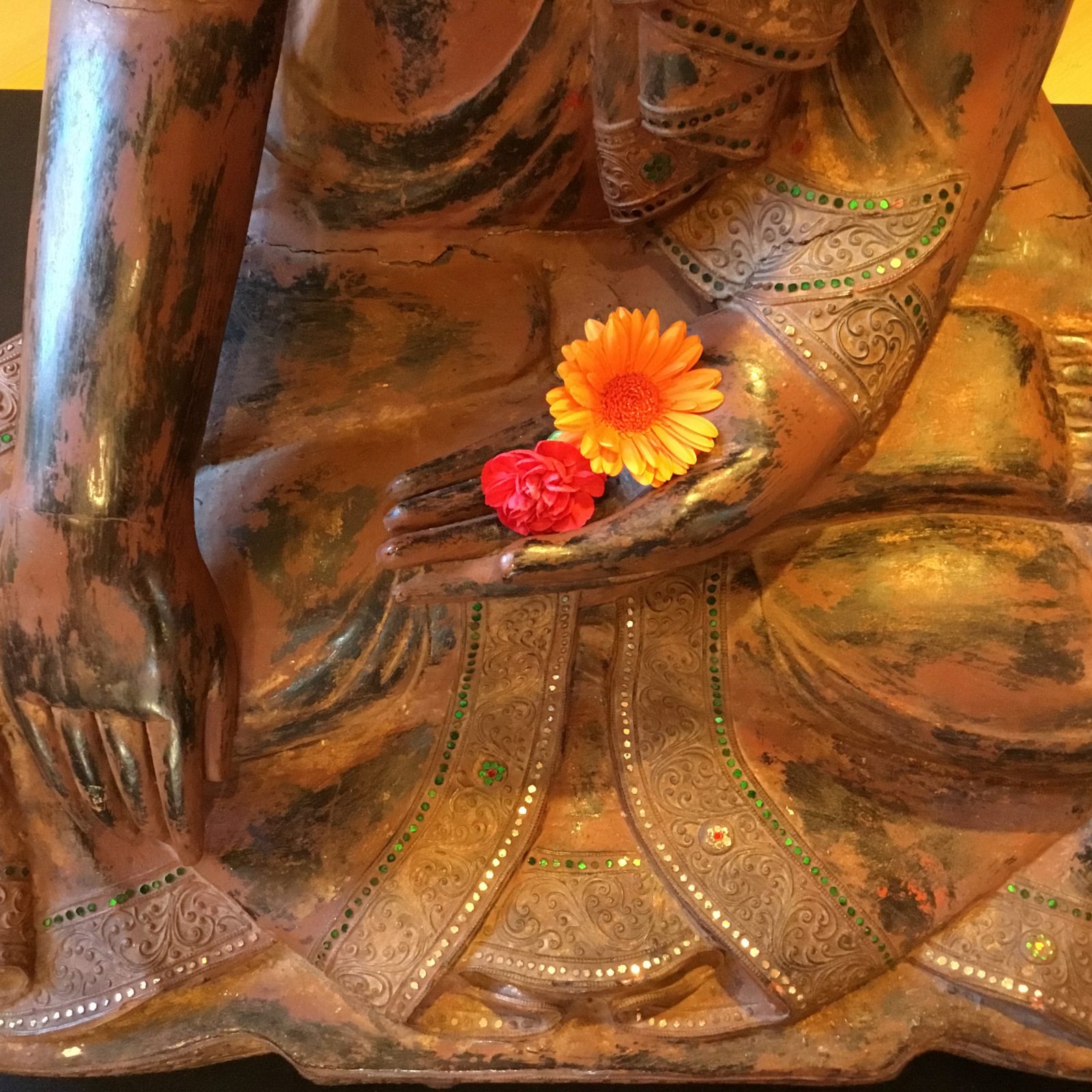 Meditation & Embodiment
Together with the experienced Zen Master Christoph Hatlapa (teacher of Nonviolent Communication and Mediation), we will bring together in this retreat our different Buddhist traditions, which in their essence point to the pure, luminous nature of the BodyMindHeart – in connection with contemplative practices and explorative bodywork (Embodied Yoga).
More information to follow.
The retreat will take place in the beautiful ToGenJi Temple in the forest behind the community "Lebensgarten Steyerberg".